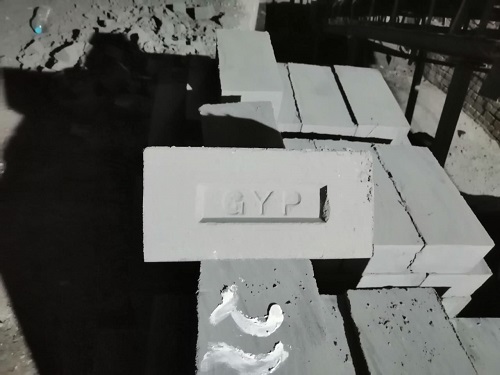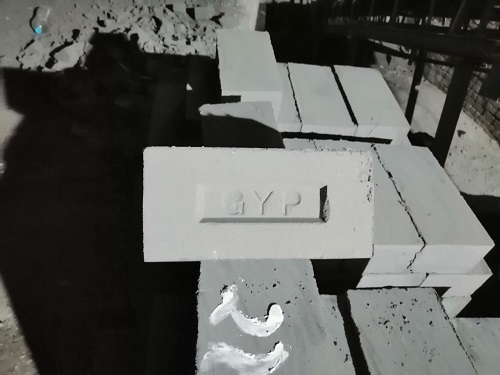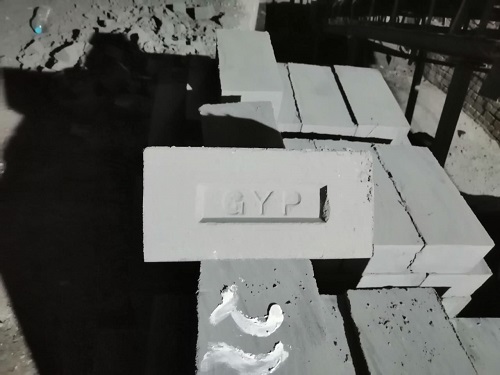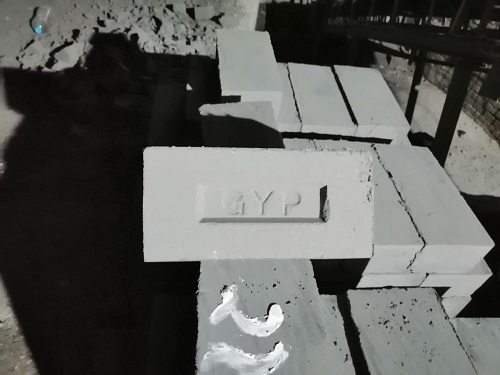 Garg Sales Corporation excels in manufacturing of Fly Ash Bricks (also known as Green Eco Bricks). Our company is known to be one of the most trusted Manufacturers and Suppliers of the domain. All our products are manufactured by utilizing latest production techniques, under expert supervision. Our wide range comprises Building Fly Ash Bricks, Cement Fly Ash Bricks, Industrial Fly Ash Bricks, Eco Friendly Bricks, Environment friendly Bricks, Red Clay Bricks, and more. These are widely appreciated for their accurate dimensions, high strength, water resistance, and other features.
Fly Ash Bricks are manufacturer of Cement Fly Ash Bricks in Ghaziabad, Noida, Delhi NCR and Sonipat, Haryana. Since 2015, we have been engaged in manufacturing, exporting and supplying Cement Fly Ash Bricks. Top Cement Fly Ash Bricks are primarily composed of cement, sand, fly ash and water. Such bricks also known as Green Eco Bricks or Environment friendly Bricks.
| | |
| --- | --- |
| Pricing | 4000 |
| Stock Availability | AVAILABLE |
Owing to our proficiency in this domain, we are providing our clients a classy range of Building Cement Fly Ash Bricks that are available in various sizes, patterns and designs. The offered bricks are made from superlative quality fly ash and avant-garde techniques to conform to set industry standards. Widely demanded for the construction of pathways, hotels, educational institutions, shopping complex, malls etc., and proposed bricks are highly cherished among our clients. Claiming to satisfy diversified demands of our clients, we are proud to offer these Cement Fly Ash Bricks at most reasonable price.
Features:
High impact strength
Dimensional accuracy
Uniform size
Abrasion resistance
Competitive Advantages:
Competitive prices
Business ethics and transparent deals
Dedicated team of experts
Widespread distribution network
Manufacturing Process:
Pulverized fuel ash commonly known as fly ash is a useful by-product from thermal power stations using pulverized coal as fuel and has considerable pozzolonic activity. This national resource has been gainfully utilized for manufacture of Cement Fly Ash Bricks as a supplement to common burnt clay buildings bricks leading to conservation of natural resources and improvement in environment quality. These bricks are suitable for use in masonry construction just like common burnt clay bricks. Production of Fly Ash Bricks has already started in the country and it is expected that this standard would encourage production and use on mass scale. We have two manufacturing plants in Sonipat (Haryana) and we manufacture different composition Fly Ash Bricks at both plants. At one of our plant we are manufacturing Cement Based Fly Ash Bricks and at other we are making Fly-Ash Lime Gypsum (FALG) Bricks.

Plant 1: Cement Based Manufacturing
Prefixed Mixture of Cement, Fly Ash, Stone Dust and Aggregate are mixed in the automated pan mixer where water is added to the required proportion for Homogeneous mixing. After mixing, the mixture is allowed to belt conveyor through feed in to automatic brick making machine. By applying pre-fixed pressure towards casting dye of size as per BIS requirements we get the desired bricks of accurate size. Pressure is adjusted as per requirement for making bricks of class designation of 10 or 12.5 respectively.
These bricks are then placed on wooden pallets and transported to curing area through mechanized trolleys where they are kept for three four days for drying.
Then bricks are stacked in fixed arrangement and water curing is done for next 20-25 days with interval of two to three days or as per weather requirement.
After the required strength is attained, testing is done as per BIS requirement and bricks are dispatched to the construction site with proper loading and unloading so that corners are not broken and finished products is reached at site.
| | |
| --- | --- |
| Size | 230*110*70 mm |
| Weight | 2900 gms |
| Density | 1600-1700 kg/m3 |
| Strength | 75 - 100 kg/cm2 |
| Absorption | 10-15% |