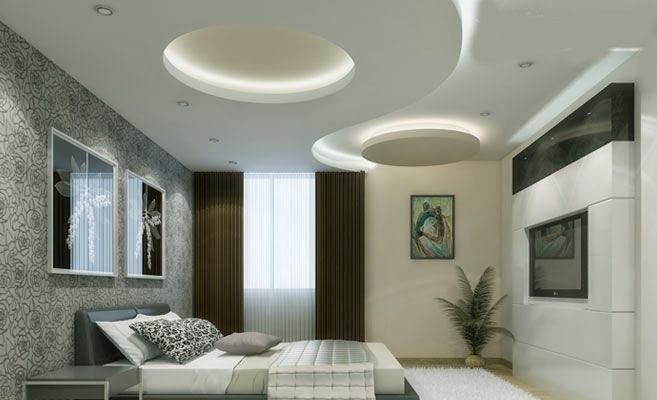 Garg Build Solutions
Garg Build Solutions offers India's finest quality building construction and renovation products, which can give shape to your challenging interior and exterior renovation ideas. The company has been established with manufacturing unit in Sonipat near Delhi in 2015 under the guidance of Mr. Abhishek Garg who has started his journey of pinnacle after graduation in the field of business. Garg Build Solutions is a reputed manufacturer and supplier of premium quality Fly Ash Bricks & other Building Material. Our Bricks are result of uncompromising quality standards and the accompanied manufacturing processes followed by the company. Being economical in pricing and premium in quality, our brand forms the true investment for your home or office environment and forms an object of style and elegance. This décor imparts a personal touch and warmth to the environment. All our exclusive products are highly admired by our esteemed clients in the quality and price cautious market.
Eco - Friendly Brick Products
Its a wide range of products to suit your construction requirements. Explore our portfolio below.
Why Choose us
We are committed, not only towards a greener future. But also towards becoming an industry leader in greener construction.